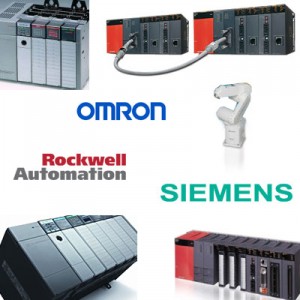 Universal Control Equipment is a specialist systems integrators with specific expertise in the following areas:
PLC based control systems. Universal have a number of programmers with experience in programming Siemens S7, Allen Bradley, Mitsubishi and Omron PLCs. Universal panels and systems are specifically designed to meet customer requirements.
Touch screen operator interfaces.(HMI) Easy to use touch screen operators can provide a wealth of information to the operator on the function of any machine and on the quality of the product being produced.
Drive systems – AC and DC. There is still a large installed base of DC motors which periodically need new drives fitting. Universal have in depth knowledge in the techniques to optimise the control of DC motors. Most new systems are fitted with AC motors. Universal can control complete drive systems incorporating drives from major manufacturers such as Siemens, Control Techniques, Allen Bradley, Mitsubishi and Parker SSD.
Motion Control systems including the use of AC vector drives, servo and stepper drives.
Control panel and system design and build. Universal builds control panels and systems. All control panels are designed using CAD and are built on our premises.
Safety systems including risk assessment and the integration of light barriers and other safety features into existing and new equipment. As the number of standards increases this is becoming an increasingly complex area.
Vision systems. Universal have access to a range of technologies to allow us to find the best vision system for your application. Vision systems are being increasingly used for in-process quality assurance
Automation. Combining the areas above provides the basis to create complete automation systems for the manufacture and assembly of a wide range of products. Complex PLC programmes with easy to use operator interfaces controlling servo and stepper motors is the standard base for an automation system. These can include the use of multi-axis robotics for pick and place. Vision systems and intelligent sensors can then be used to ensure every product manufactured conforms to the agreed specification.