Easy to install web guiding, with no hydraulics and a simple user interface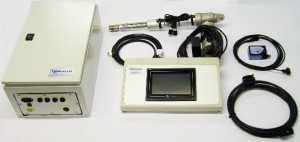 The Converter Guide 4 Digital Web Guider is an edge, line and broken line guider designed specifically for the converting industry. It is ideal for installing on new equipment or replacing old or obsolete guiders on existing equipment. The system can be easily and quickly installed by most engineers and fitters.
Many web guiding systems are over complicated and confusing for the operators, making them difficult to set correctly.  Our system is unique as it is only designed for the converting industry and therefore only has the controls available that are required for this type equipment.
The converter is ideal for fitting on new equipment or replacing old or obsolete guiders, and is ideal for replacing hydraulic systems or electric systems.
It uses ultra-fast digital technology to ensure precise and reliable guiding. The touch screen interface is simple to operate with a single button push to set up the system.
Features:
The Converter Guide 4 Can be used for the three main guiding modes
Edge guiding
Line guiding
Broken line guiding
All Electric Operation:
No hydraulics so no risk of oil contaminating the substrate
Energy efficient using only 10% of the energy of some hydraulic systems.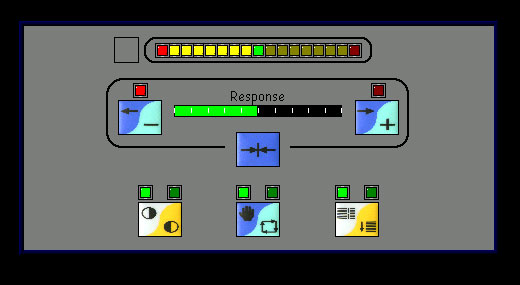 Latest Technology
Closed loop feedback system ensures fast, accurate web guiding
Designed specifically for the converting industry
The system is based on the latest microprocessor technology
Touch-screen interface
Processor response time of 0.002 seconds
Easy to install and maintain
Designed to retrofit onto a wide range of web sitting/winding equipment
Can be installed and maintained by your factory technicians. The unit is supplied with a complete kit of installation cables. No wiring, just plug together
The system is designed to retrofit onto a wide range of slitting machines such as Atlas, Titan, Ashe Converting, Kampf, Goebels, Parkland, Cameron, Elite, Dusenbery and many others. It can also be used on other converting machines including coating and laminating machines, sheeters, unwinds, presses and hot melt coating machines. It can be used to replace web guiding system from Fife, BST, Erhard+Leimer or built into new installations.