Flexible packaging manufacturer Coveris have revealed details of a program of investment that has led to a significant increase in production of BOPP (Biaxially-Oriented Polypropylene) labels.
As reported on the Labels and Labelling website Coveris have announced a large increase in productivity in their BOPP label manufacturing capabilities at their facility in Louth (UK). The company, who supply bottle labels to companies including Coca-Cola and Refresco, supported this growth by purchasing a fully automated Universal X6 Slitter Rewinder.
The quality of labels produced at the Louth facility was recently recognised by the European Flexographic Industry Association (EFIA), who gave Coveris a Gold award in the 'Flexo Print on Film – Reverse Print Narrow' category in 2019.
The fully automated Universal X6 Slitter has been installed in the dedicated finishing hall at Coveris Louth. The Universal X6 is a part of a program that has seen the site's capacity to over 3 billion labels per year.
'Coveris is uniquely positioned as the leading supplier of plain and printed films to the beverage sector in Europe. Supported by investment in state-of-the-art technology, dedicated BOPP manufacturing capabilities and award winning print, we are able to provide our customers with leading quality, service and products, while targeting ambitious growth in the BOPP beverage industry,' said Mark Summers, Coveris Films Sales Director.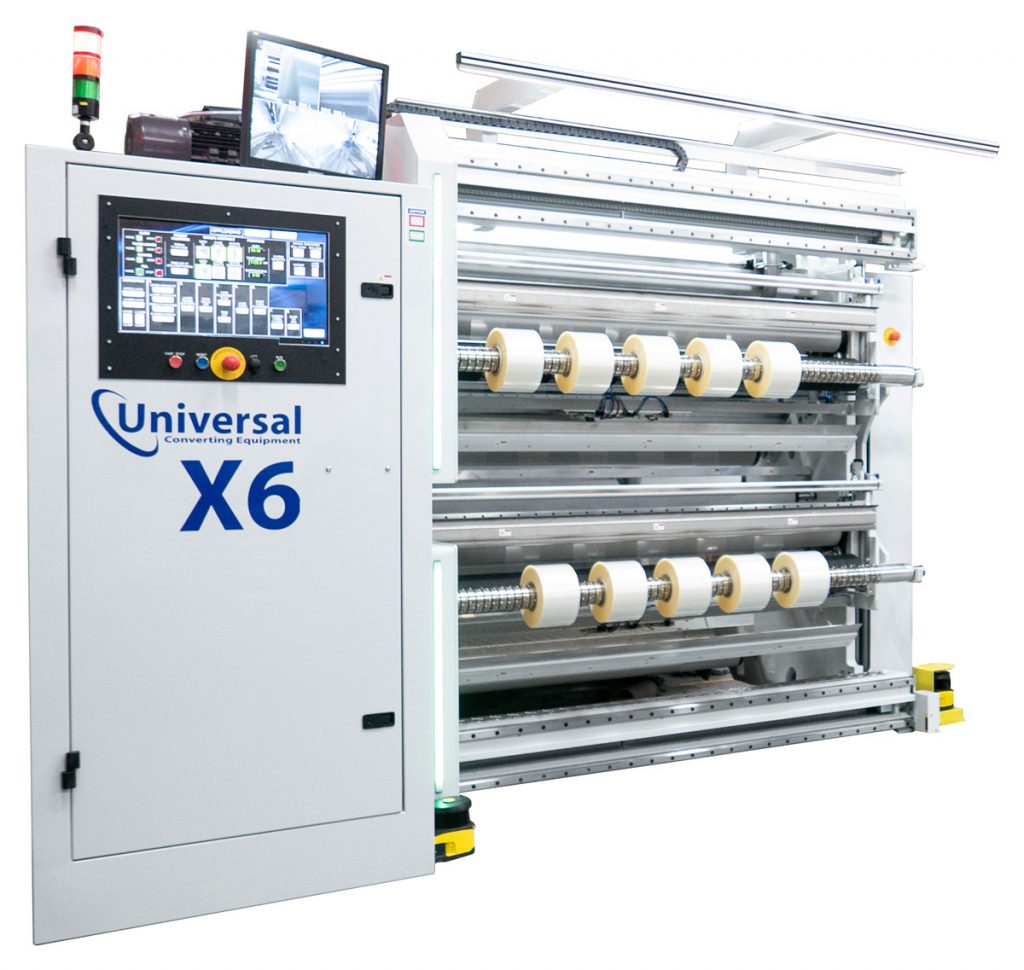 Last Updated on December 27, 2022