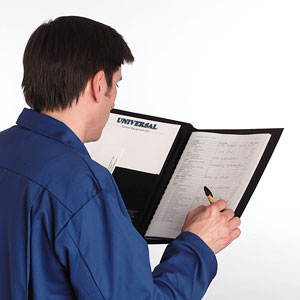 Many older machines can be refurbished to return them to their original condition raising product quality and production efficiency. New technology can also been introduced such as AC vector drives and closed loop tension control. The cost of refurbishment can be significantly less than the cost of a new machine. Universal can offer a complete refurbishment and upgrade service on a range of equipment including slitting and rewinding machines.
Before starting work a thorough assessment is undertaken of all aspects of the machine and a report prepared for the customer. Based on the report the customer can select the work to be completed. This will then be undertaken either at the customers premises or the machine can be taken to Universal's factory.
Examples of the work undertaken are as follows:
Thorough assessment of the existing machine condition
Replacement and upgrade of drive and control system
Replacement of machine wiring
Implementation of new safety systems to conforms to current standards
Speed increase where mechanically suitable
Remanufacture and replacement of worn or damaged mechanical components.
Replacement of bearings
Replacement of any faulty pneumatic or hydraulic parts.
Strip and refurbish motors
Fit new tacho brushes
Clean and repaint the machine
Recovering rollers
Install new differential rewind shafts
Install new safety circuits
Install guard safety switches
Fit light guards
Supply new lay on rollers
Upgrade brakes
Replace E/P transducers
Install new guiding system
Universal has experience in upgrading a wide range of equipment including the following machines:
Centre wind slitters
Centre surface slitting machines
Two drum winders
Plastic extrusion lines
Blown film winders
Cast film winders
Bag making equipment
Filter production lines
This includes machines from manufacturers such as Titan, Atlas, Valmet, Goebel, Cameron, Elite Cameron, Dusenbery, Eldec, Ashe, Masson Scott, Afex, Gloenco and Reifenhauser.