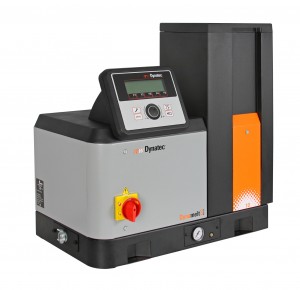 The next generation of ITW Dynatec Dynamelt™ S Series Adhesive Supply Units have been designed to reduce the amount of energy required to operate efficiently, thereby also reducing their TCO (total cost of ownership).
Reducing energy consumption.
The new Dynamelt™ S unit consumes 20% less energy and significantly less air than similar adhesive supply units while advanced diagnostics, quick-change components and a larger filtration surface significantly reduce maintenance cycles and required labour. Modular parts – including pumps, filters and electronics – combined with simplified maintenance procedures reduce the amount of time operators and engineers need to spend keeping this already efficient adhesive supply unit running at maximum capacity.

Longer lasting parts.
Nanotechnology has been used with a new nano ceramic hopper coating which is 5 times more durable than competitive PTFE coatings to withstand wear.

All system parameters at a glance.
The display on the new ITW Dynatec Dynamelt™ S Series Adhesive Supply Units is intuitive and easy to read, which combined with the significant energy saving features makes the Dynamelt™ S Series a smart choice for the cost and energy conscious coater.
Efficient coating and laminating.
Universal Converting Equipment recommend the Dynamelt™ range of hot melt adhesive supply units for use with Universal range of coating and laminating equipment. ITW Dynatec equipment and parts are supplied in the United Kingdom by Universal Adhesive Systems Limited.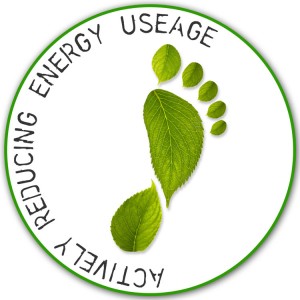 Last Updated on December 28, 2022