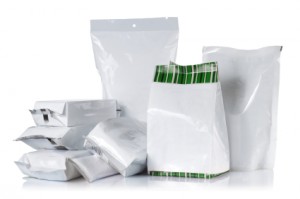 Lasers are becoming a viable and useful part of packaging and converting processes, and here at Universal we're increasingly finding useful applications for laser technology.
In addition to fast and extremely accurate (not to mention powerful) cutting, lasers are increasingly being used for perforation and scribing.
Perfectly perforated plastic packaging films are proven to prolong the shelf-life of fresh goods, and perforations can be added (by laser) during the converting process on a slitter rewinder.
Scribing is used to form 'easy open' tear strips on packaging; the benefit being that laser scoring removes just one layer of ply from packaging, ensuring that the contents of the packaging retain their integrity.
While laser technology is fully established, the list of applications for which it can be used is growing all the time, so if you think you can benefit from laser perforation and scribing please get in touch.